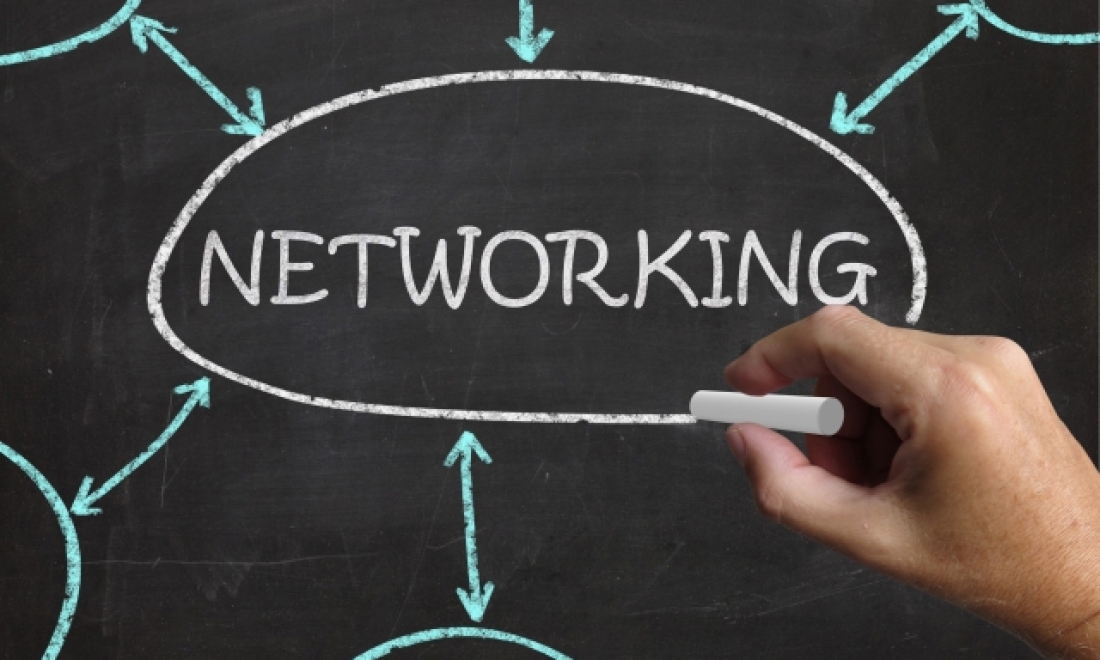 We all know that to find a better job or pursue a business idea we have to network.  But why do most of us (especially introverts like me) cringe at the thought of attending a networking event? [...]
Ready to become a more confident, comfortable and successful newcomer?
Sign up for Keith's newsletter updates below.